Our Team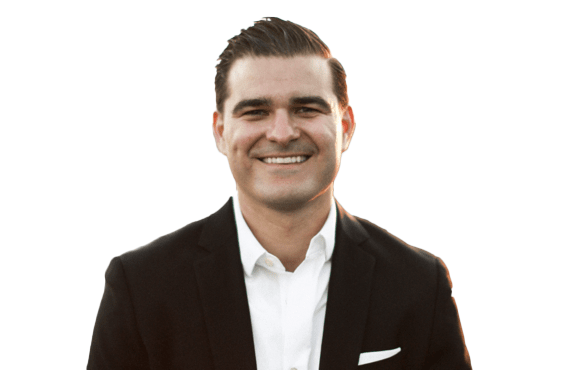 Henry Wagner
Founder & CEO
Henry has over a decade of experience in the financial services industry with differentiated expertise in public finance. Prior to founding Munera, Henry was a principal at Piper Jaffray, where he served as a trader and underwriter of municipal debt securities for seven years with a focus on the California market.
Henry previously served as VP, Municipal Trading at Sterne Agee following roles at Nollenberger Capital Partners and Morgan Stanley
Henry has a Bachelor's degree from the Leeds School of Business at CU Boulder.
Bill Yock
Advisor
Bill currently works as Principal Data Architect at Alaska Airlines. He has served as Chief Data Officer for both Santa Clara County and King County, WA, as well as Executive Director, Enterprise Information Services for the University of Washington, among other leading technology roles within the Healthcare industry.
He is a passionate Data Governance Leader dedicated to protecting, preserving and promoting data for the greatest social good. His reputation as a Trusted IT leader has been developed through his management of many complex projects, multi-million-dollar budgets, and award-winning DevOps teams.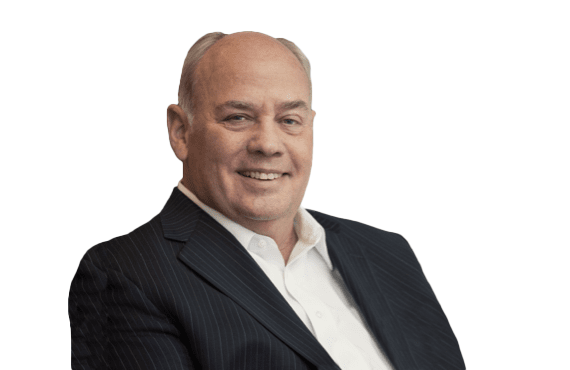 Patrick MacLeamy
Advisor
Patrick served as Chairman & CEO of HOK, a global design, architecture, engineering and planning firm, for 13 years before stepping down in 2016.
He is also founder and Chairman of buildingSMART International, a worldwide not-for-profit, whose members consist of companies, institutions and government bodies —all committed to driving the digital transformation of the building and infrastructure industries.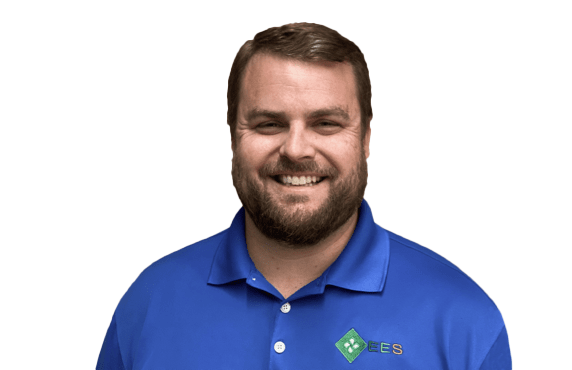 Tim Salyers
Advisor
Timothy Salyers founded Energy Efficient Services LLC in 2010. He currently holds a C10 Contractors license and has long-term relationships with equity providers, legislators, policy makers, vendors and utilities.
Timothy began his career as an apprentice electrician. EES has implemented numerous cost saving and carbon footprint-reducing strategies for groups across California. EES manages nationwide projects from its headquarters in San Francisco, CA.